GOOGLE ADS
GET GOOGLE ADS WORKING FOR YOU
Mint Digital Marketing specialises in Google Ads advertising. We work with you to gain a full understanding of your business and your digital marketing needs and goals so we can provide the best, most cost effective Google advertising solutions for your business. Our Google Ads management programs provide flexibility for you to reach your target online market on specific weeks or days as well as times.
Google Ads are a targeted, cost effective way to present your products and services directly to potential customers when they are online and ready to make a purchasing decision. By targeting specific keywords relevant to your business, search engines will display your advertising message to online searchers. A click on your advertisement then directs them to your website or to call you directly.
With Google Ads you can track your results as well as know where your marketing dollars have been spent and exactly what results you have achieved. Google is certainly the worlds biggest search engine. It is vital for your business to gain and maintain a strong presence on Google!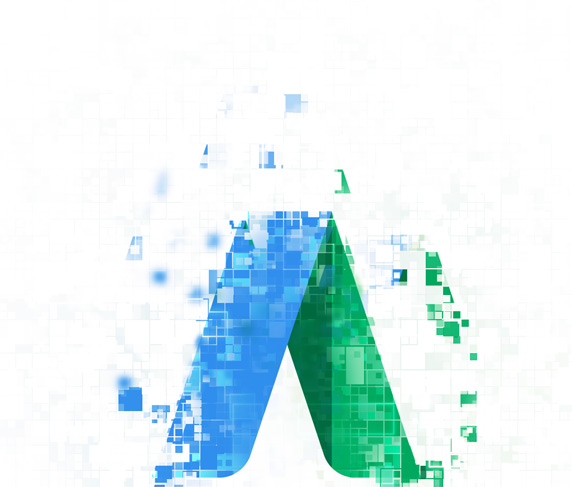 GOOGLE ADS

SEARCH
Google Ads search marketing specifically places your business in the top 4 positions on a Google search when potential new customers are looking for your products and services. There's a lot of competition on Google so it pays to have your online advertising managed professionally. Mint campaign managers will set up, optimise, monitor and report on your Google Ads search campaign. Mint constantly works to optimise your campaign and ensure your Google Ads search listings are appearing to the right people, in the right place, at the right time.
GOOGLE ADS

DISPLAY
The Google display network certainly offers an extremely cost effective way for your brand, special offer or message to be seen thousands of times throughout the day by a large audience. Google display ads are targeted to specific audiences, as well as media platforms, website placements, topics and much more. The Google Ads display network allows you to capture the attention of a significantly wide audience visually. Our Mint design team can create fresh, eye catching ads for your Google Ads display advertising.
GOOGLE ADS

SHOPPING
Google Ads shopping campaigns promote your retail products online. Shopping ads show users a photo of your product, a title and price as well as a shop name and more. You can increase the traffic to your website or your shop significantly and with better qualified leads. Mint can create a Google Ads Shopping campaign showcasing your products on Google as well as Google partner websites where potential customers can view your products. Customers gain a good idea of your product before they click the ad, making them more likely to buy.
GET YOUR
FREE
GOOGLE ADS ANALYSIS
FROM ARRON
Find out if you are competitive on a Google search.
Are you appearing when your customers are looking for your products and services?
"We approached Mint Digital Marketing to design and implement a new website after determining ours was outdated and under performing. Right from the initial meeting I was impressed with the knowledge displayed and willingness to listen. Mint provided me with a realistic plan to ensure our website would perform. After following their plan we have achieved the number one organic ranking for all our keywords. We receive constant compliments on the look and functionality of our website and have even noticed our competitors copying us! Mint now helps us with all our digital marketing including website, Google and social. They are very professional and insist on having regular meetings with us where they never cease to amaze me with the different and relevant marketing ideas they put forward that are tailored to our business. I would have no hesitation in recommending Mint Digital Marketing to other business owners. They have been a revelation for us."
Damian Conn, Hair to stare at
nothing found.