WE ARE MINT
DIGITAL MARKETING_
CONTACT
WE CARE
We take pride in providing good honest service as well as easy to understand informed digital marketing advice. At Mint we live and breathe digital marketing so you don't have to!
WE DELIVER
We take a detailed approach for each and every client to deliver specifically tailored online marketing solutions that work uniquely for your business and provide a strong return on your investment.
WE'RE MINT
Here at Mint Digital Marketing we are your complete digital marketing agency! We can take care of your entire online business presence, from optimising your website to improve your online advertising results, Google Ads, Social Media and SEO (search engine optimisation). Our talented and dedicated team work hard to deliver proven results online for your business. Contact our friendly Mint team today for an obligation free review of your website and online presence.
WE DO
DIGITAL MARKETING, GOOGLE ADS, SOCIAL MEDIA, SEO & WEBSITE OPTIMISATION
Our Team
We live and breathe digital marketing so you don't have to!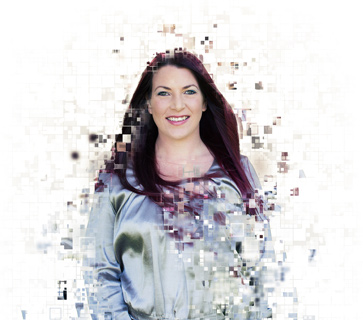 Tracey Taylor
Director
As the director of Mint Digital Marketing I am extremely passionate about helping businesses achieve sales growth by creating and delivering digital marketing strategies that are tailored to meet an individuals business needs.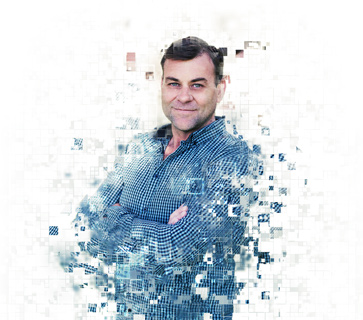 Arron Conn
Google Campaign Manager
My focus is Google Ads Campaign Management. I connect your business with online customers. My expertise is data analysis which allows me to interpret the factors that make a successful Google Ads campaign.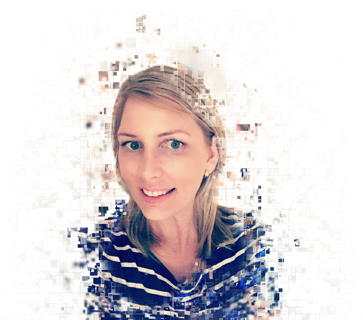 Carolyn Newton
Social Media
My love (and self-confessed addiction) for social media ensures I stay up to date with social media platforms and trends so that I can do an amazing job of managing my clients SM accounts. I am happy when my clients are happy!
"We approached Mint Digital Marketing to design and implement a new website after determining ours was outdated and under performing. Right from the initial meeting I was impressed with the knowledge displayed and willingness to listen. Mint provided me with a realistic plan to ensure our website would perform. After following their plan we have achieved the number one organic ranking for all our keywords. We receive constant compliments on the look and functionality of our website and have even noticed our competitors copying us! Mint now helps us with all our digital marketing including website, Google and social. They are very professional and insist on having regular meetings with us where they never cease to amaze me with the different and relevant marketing ideas they put forward that are tailored to our business. I would have no hesitation in recommending Mint Digital Marketing to other business owners. They have been a revelation for us."
Damian Conn, Hair to stare at
"We could not be happier with how amazing our website turned out. Mint Digital Marketing have out done themselves!! We have had nothing but great feedback at how incredible it looks. Working with Tracey was such a wonderful experience, I personally don't even know where to start when it comes to computers I'm pretty technologically illiterate so to have Tracey from Mint walk me through it all has been a blessing. We are so proud of our website for our new business Hereford House. Thanks for all you hard work and continued support!"
Sylvia Harding, Hereford House